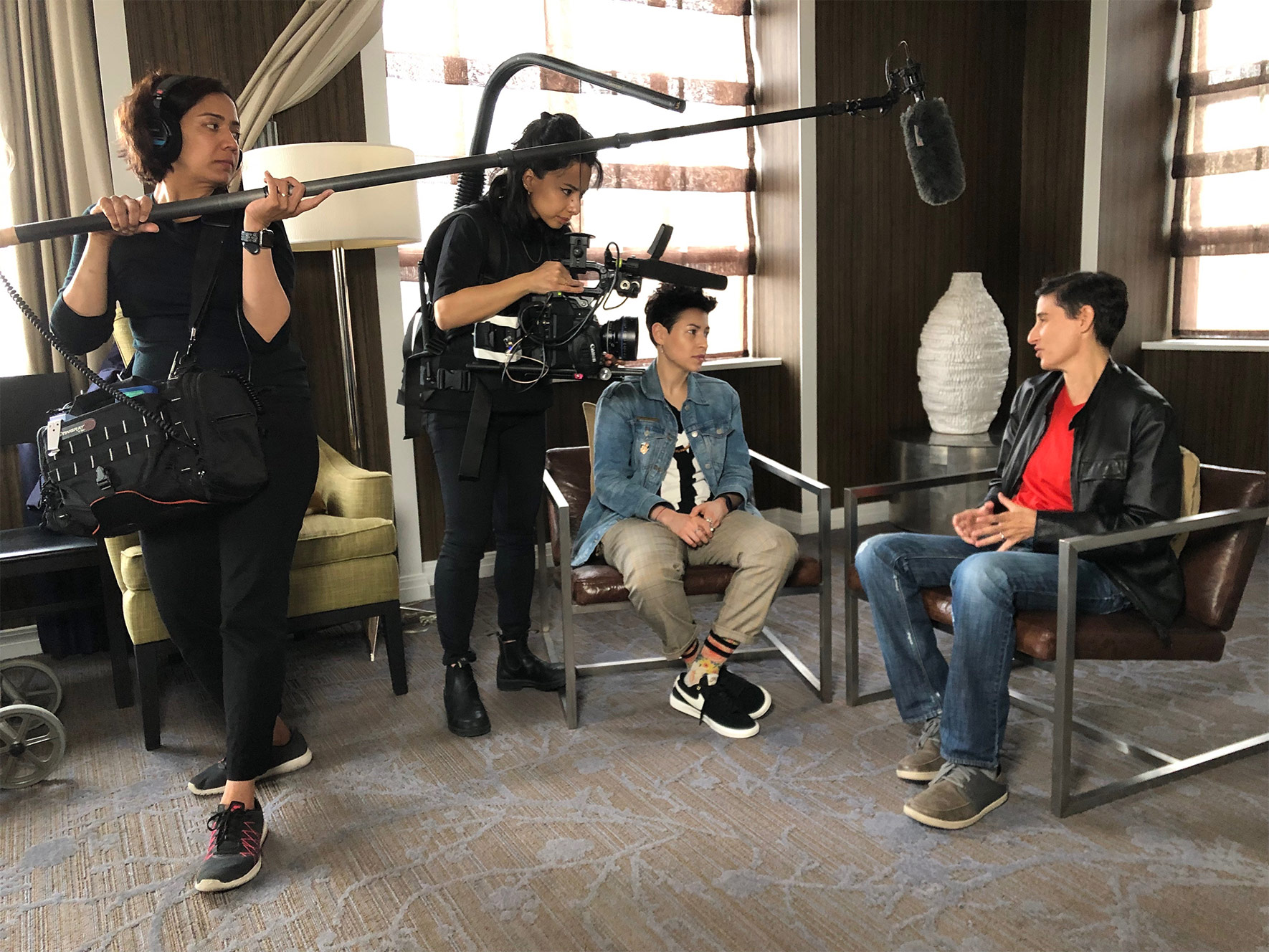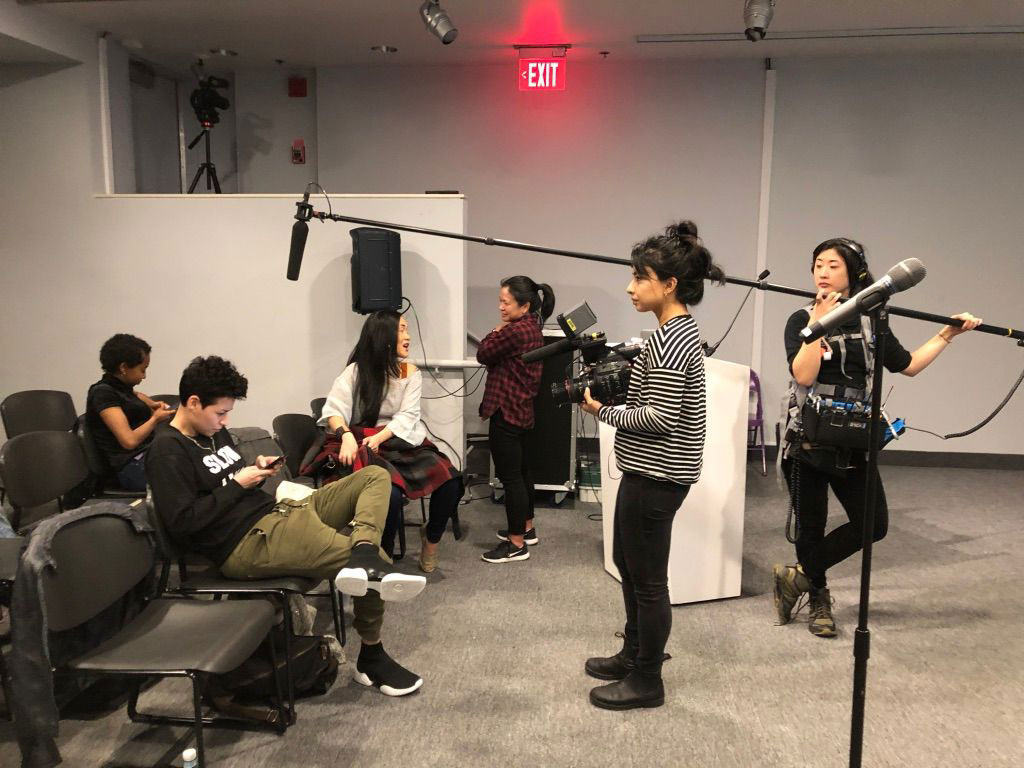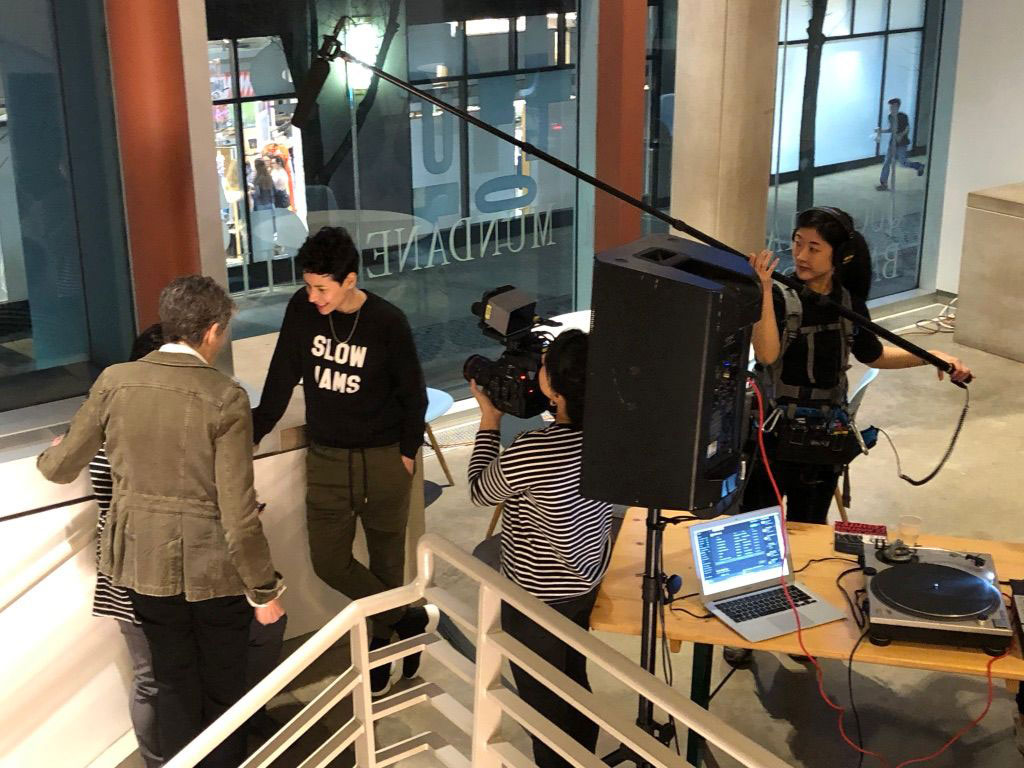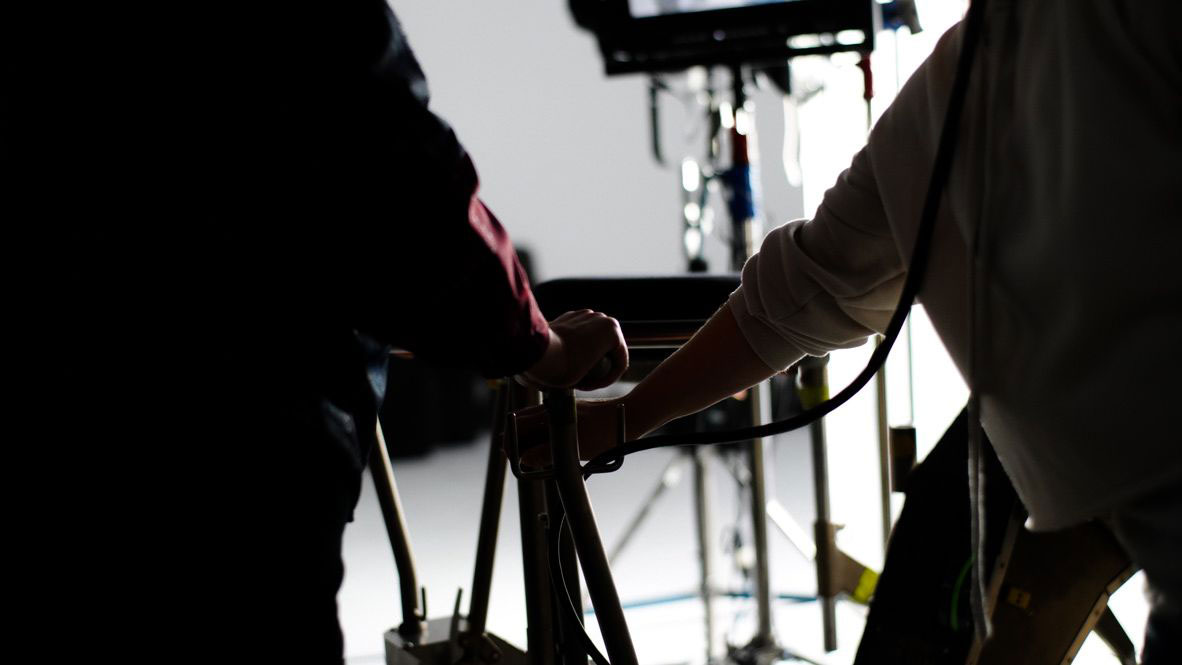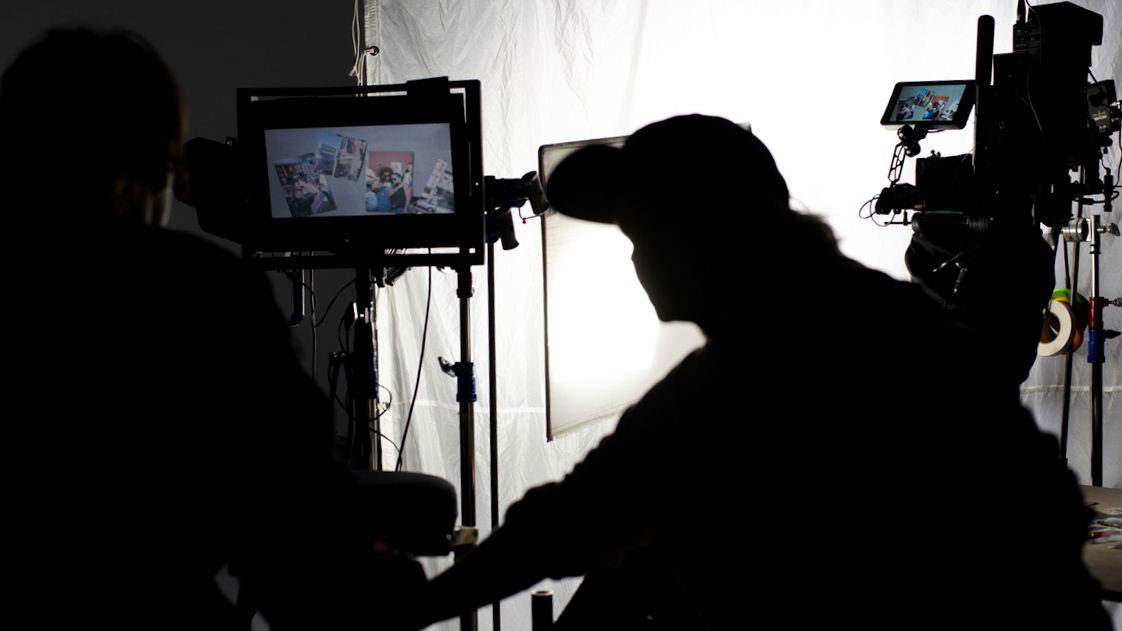 What we do
Frankly Speaking Films is an independent production company focused on authentic storytelling to address the deep need for representation of queer women's and nonbinary folx' stories. Our queer, women-led team creates and executive produces media to shift the narrative.
Why we do it
We want to live in a world where all queer women and nonbinary individuals are valued, and we believe that visibility in media is the most powerful tool to realize that vision. Films that tell our stories are generally under-resourced and poorly distributed. Representations of women and nonbinary people are too often positioned for the male gaze which means we miss opportunities for insight and delight. Our projects chart a better course to bring forward strong queer stories that increase our visibility, empathy, and connection.
How we do it
Authenticity is critically important to us. The core creative team behind a project must have a stake in the communities that the project represents. We embrace inclusivity, recognizing the key role of advisors who strengthen the creative process.
We equally value ambitious cinematic projects and social impact. We cultivate partnerships and build paths toward social change from day one.
We believe in supporting our community working in the independent filmmaking field and live this value by investing in mentorship and hiring an intersection of women and nonbinary folx for every position on our projects.
We do not accept unsolicited submissions.
Frankly Speaking Films was founded in 2020 by Jen Rainin and Rivkah Beth Medow. Rivkah and Jen are queer Jewish filmmakers whose first collaboration, AHEAD OF THE CURVE, served as a model on which Frankly Speaking Films was built.
Rivkah Beth Medow produces and directs character-driven films that deepen social or ecological connections and build community. Her credits include SONS OF A GUN (2009; PBS); BEING GEORGE CLOONEY (2016; Netflix); THE NINE by Katy Grannan (2016, Festivals); and THE NEXT FRONTIER (2010, PBS). Rivkah co-directed and produced AHEAD OF THE CURVE (2020).
Jen Rainin focuses her filmmaking on building community, deepening understanding of social justice issues, and telling great stories. Her EP credits include STAGE LEFT (2011), a documentary about the history of theater in the Bay Area, TWO SPIRITS (2009), a documentary about gender identity in Native American cultures which aired on Independent Lens, and HOMEROOM (in production), a documentary about Oakland's education system. AHEAD OF THE CURVE (2020) was her directorial debut.